For starters, something cool. The three-part miniseries The Flash: The Fastest Man Alive is still relevant. Even the first issue of this prequel will be entitled to a variant cover signed by a certain Andy Muschietti (scheduled release: April 25, 2023). A director capable of drawing the superhero he has just directed? It really is class! Obviously, the timing of this illustration leaves *a little* to be desired. As you probably know, Ezra Miller's escapades are making headlines right now. However, according to Deadline, the new management of Warner Media Discovery has decided on his fate. Unsurprisingly, Miller is no longer part of the studio's future plans, regardless of new allegations emerging against him. So even before the release of his first solo adventures, the Barry Allen we know is already ejected from the DC Comics Cinematic Universe. After the 'departures' of Superman and Batman, it starts to do a lot; whereas The Flash is precisely the character who is able to reboot everything according to the needs of the moment…
[Synopsis reconstitué] Barry Allen, the fastest man in the world, decides to travel in time to prevent the death of his mother. During this time adventure of unpredictable consequences, he breaks the bonds of physics and lands in several parallel dimensions, where he encounters slightly different versions of classic DC Comics heroes.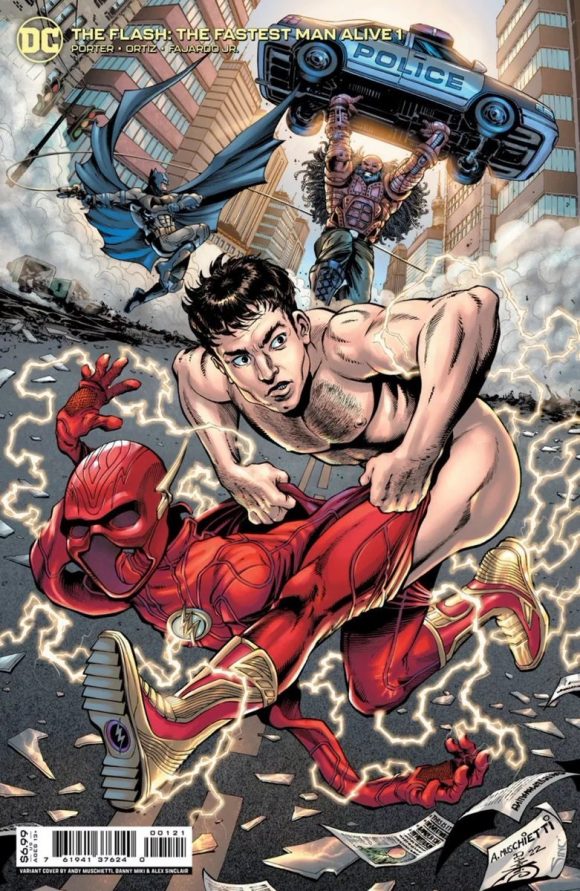 Zaslav's First Movie Crisis: What To Do With Ezra Miller, The Erratic Star Of Warner Bros' $200M 'Flash' Franchise Launch https://t.co/TMJKZ9YMHG

— Deadline Hollywood (@DEADLINE) June 18, 2022
﹡﹡﹡﹡﹡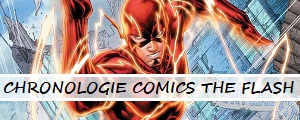 ﹡﹡﹡﹡﹡
The Flash is made by Andy Muschietti and is released in the United States on June 23, 2023, with Ezra Miller (Barry Allen/The Flash), Kiersey Clemons (Iris West), Ron Livingston (Henry Allen) Maribel Verdu (Nora Allen) Ben Affleck (Bruce Wayne/Batman) Michael Keaton (Bruce Wayne/Batman) and Sasha Calle (Supergirl).
Comments
0 comments