It's time for Star Wars Celebration. (An important convention in a real room with a real stage and a real audience? That hadn't happened for almost three years!) And we start right away with the trailer ofAndor, a series that will be broadcast on Disney+ from August 31st. Season 1 – 12 episodes already filmed – will take place 5 years before Rogue One: A Star Wars Story, while Season 2 – 12 episodes filming from November – will bridge Season 1 with Gareth Edwards' film. Admittedly, the Trilogy period is threadbare… but we're finally going to see Coruscant again! And more seriously, from these few images, we can already bet thatAndor will tell a story – personal and political – a little more elaborate than the sympathetic quests of The Mandalorian.
The Andor series explores the Star Wars galaxy from a new perspective, focusing on Cassian Andor's journey to discover the difference he can make. The series tells the story of the budding rebellion against the Empire and how people and planets became involved. It is a time filled with danger, deception and intrigue where Cassian will embark on the path that is destined to transform him into a rebel hero.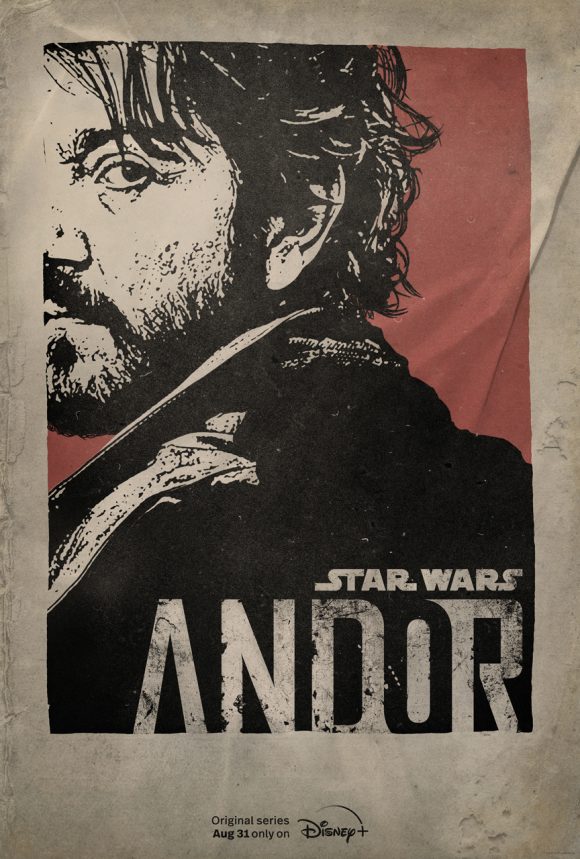 Diego Luna shares the first teaser poster for #Andor did #StarWarsCelebration pic.twitter.com/S3UkqvkWCh

— The Hollywood Reporter (@THR) May 26, 2022
﹡﹡﹡﹡﹡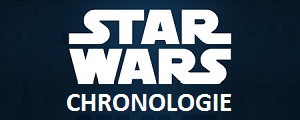 ﹡﹡﹡﹡﹡
Series Cassian Andor will be broadcast from August 31, 2022 on Disney+, with Diego Luna (Cassian Andor), Genevieve O'Reilly (My Mothma), Stellan Skarsgard (Luthen), Adria Arjona, Denise Gough and Kyle Soller.
Comments
0 comments