The starters of Quinté+ for this Wednesday 25 May 2022
GRAND NATIONAL DU TROT PARISTURFWEDNESDAY MAY 25
THE CROISE-LAROCHE – 2800 METERS – DEPARTURE: 1:50 p.m.
The forces present
HANNA DES MOLLES (12) has been one of the best of her generation since the age of 3. For her first try in a stage of the Grand National du Trot, this girl from Village Mystic only found the excellent Cleangame to block her way to success. Again presented barefoot, it can allow Alexandre Abrivard to accentuate his lead in the general classification of drivers. In full possession of his means, FARRELL SEVEN (5) discovers here a golden engagement, not far from the 25-meter drop. Driven by Jean-Michel Bazire, who always makes it a point of honor to shine in this Tour de France for trotters, it should not disappoint. EIRE D'HELIOS (7), currently second in the general classification, and FREYJA DU PONT (10), excellent behind our favorite in the Castelbriantaise stage, are competitive for the runners-up. Long away from the slopes, EARL SIMON (15) took advantage of "easy" entries in Belgium to get in shape. Despite his initial handicap of 50 meters, he is able to place himself. Surprising in Amiens and Châteaubriant, DDJANGO DU BOCAGE (11) cannot be forgotten at the time of choice. COPSI (8) and EL GRECO BELLO (6) will complete our choice.
Hervé Engel's prediction
| | | | | | | | |
| --- | --- | --- | --- | --- | --- | --- | --- |
| 12 | 5 | 7 | 10 | 15 | 11 | 8 | 6 |
| HANNA DES MOLLES | FARRELL SEVEN | EIRE OF HELIOS | FREYJA DU PONT | EARL SIMON | DJANGO DU BOCAGE | COPSI | EL GRECO BELLO |
The starters in detail and the opinion of the pros
1 –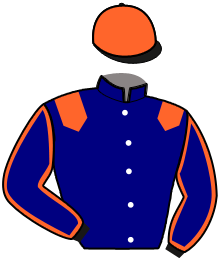 FRAGONARD DELO
Second in the Reims stage on April 13, this protege of Franck Leblanc then disappointed his supporters twice. In his defense, he could not benefit from a favorable course each time. Although devoid of margin, it can tempt lovers of outsiders.
The reporter's opinion:
"Fragonard Delo (1) does not always repeat his good performances. He must imperatively run hidden, a tactic that involves serious risks. Being under the scope of a layoff, Franck Nivard moves only for the driver. He would only have to repeat his performance of April 14 to take a place. »
2 –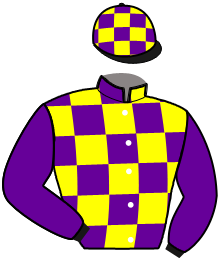 DEXTER OF LEASE
This 9-year-old gelding has continued to disappoint since his fourth place in a Group III Cagnois on February 2. He changed teams at the end of April, but seems far from his best level. Even if he has already placed himself on this track, he will have a lot to do.
Patrick Terry, coach:
"Dexter des Baux (2) has recently been in the stable. We still need to know and understand it. He is in good condition in the morning. You have to run it beaten, especially in the face of such opposition. A small place would satisfy me. »
3 –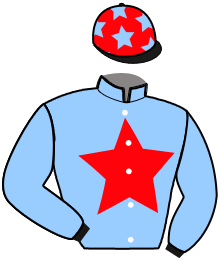 DIVINE OF NAVARY
After a winter break, this girl from Memphis du Rib is having the worst difficulty finding her best level. In addition, his three attempts at Croisé-Laroche ended in bitter failure. Hard to believe it.
Patrick Hachin, coach:
"Divine de Navary (3) now has four runs in her legs. She came back well, but finds delicate tasks. She has no leeway. He will need a good running of the race to qualify for an allowance. »
4 –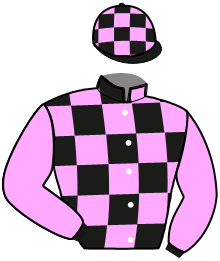 FULTON
Titled on the ridden, this representative of the Ecurie des Charmes does not have the same performance on the trot. This outing will allow him to refine his physical condition in view of the Prix Baptiste Ferchaud, on May 31 in Vincennes. To review.
Jean Michel Bazire, trainer:
"This race will above all allow Fulton (4) to take his mind off things. He is now more competitive on the mounted trot. »
5 –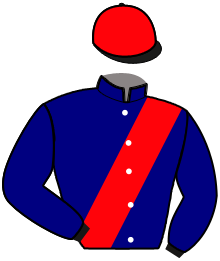 FARRELL SEVEN
Irreproachable since October, this pupil of Jean-Michel Bazire remains on two convincing successes in Quinté+ Vichy. Ideally located at the limit of the 25 meter setback, it has everything going for it. In all three.
Jean Michel Bazire, trainer and driver:
"Farrell Seven (5) is going through a great period of form. His two Vichy successes were acquired with ease. It grows in power and can employ all tactics. Wednesday, the field is much tougher than usual, but it will have the advantage of starting at the first rung. He stayed well and should fight for the top spots. »
6 –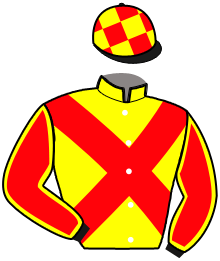 EL GRECO BELLO
Winner of the coveted Grand Prix du Conseil Départemental de la Mayenne, this son of Meaulnes du Corta has just refined his condition with a view to this Quinté+. Able to animate the debates, he should go and keep a place.
Anne-Françoise Donati Marcillac, trainer:
"El Greco Bello (6) needed to cool off after his success on March 15 in Laval. It has worked well since, although I find it a little soft. Engagement is good, but know that we will run it hidden. We are aiming for the Laval stage with him, but he must take some gains. He has his place in the top five. »
7 –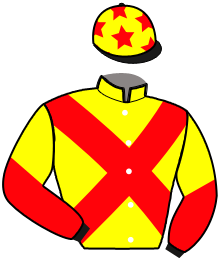 EIRE OF HELIOS
Second ex-aequo in the general classification, this endearing mare must imperatively run beaten to give her full measure. She gets on well with François Lagadeuc and seems competitive for places.
Franck Harel, coach:
"Eire d'Helios (7) is really a chic mare. She does all her shopping. It absolutely needs a hidden course to give its full potential. As it is well placed in the standings, we lend ourselves to the game of the GNT. This flat profile will serve his interests. She will still give it her all. »
8 –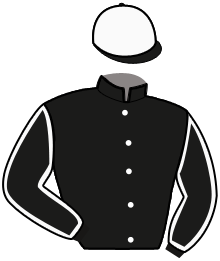 COPSI
Third in the last edition of this event, this swift subject has a good theoretical chance. Nevertheless, he will show up wearing shoes, which has not happened to him since July 2020. To retain him or not is a matter of impression.
The reporter's opinion:
"Copsi (8) did not have a favorable course last time at Vincennes. It remains shod and is not the best engaged in this event. Before the coup, other protagonists are preferable to him. »
9 –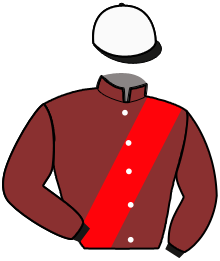 CRESCENDIS
Aging, this resident of Jean-François Senet could not convince during her last two performances. Finding a flat track will serve his interests, but his cadets seem clearly superior to him. At the end of the trail.
Jean-François Senet, trainer and driver:
"Crescendis (9) is "extra" in the morning, but encounters delicate tasks. Faced with such opposition, we will tear down the walls. Fifth place would satisfy me. »
10 –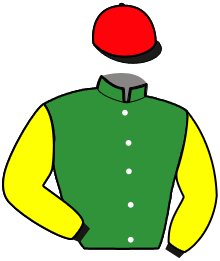 FREYJA DU PONT
Intermittent, this daughter of Quinoa du Gers remains competitive at this level, as evidenced by her third place in the fourth stage of this tournament. At the end of a smooth run, she can climb onto the podium.
Nicolas Bazire, trainer and driver:
"We must not condemn Freyja du Pont (10) on her last poor performance, given that she had inherited a wrong number behind the car. Better to judge her on her previous performance at Châteaubriant. She encounters almost the same opposition. If it has the right course, it should be able to repeat that value. »
11 –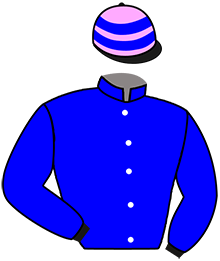 DJANGO DU BOCAGE
Second in the general classification, tied with Eire d'Hélios (7), this offspring of Real de Lou has found some teeth lately. Author of a very good end of the race in the Castelbriantaise stage, he has his say for the places.
Stéphane Meunier, trainer:
"Django du Bocage (11) finished really well during the last stage in Châteaubriant, after being held a little too far during the course. A rhythmic race will be an asset for him. We made this GNT a goal this season. You have to reckon with him. »
12 –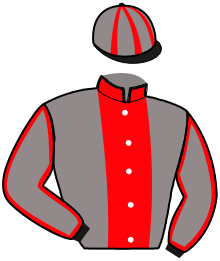 HANNA DES MOLLES
Second in the Critérium des 4 Ans in September, this classy mare was only beaten by Cleangame for her first attempt in a stage of the GNT, on April 27 at Châteaubriant. Except incident, it will not be far from the truth.
Laurent Claude Abrivard, coach:
"As Hanna des Molles (12) did not run last winter, she has a lot of freshness. It remains on two very good performances. She is well into the second tier. All lights are green. »
13 –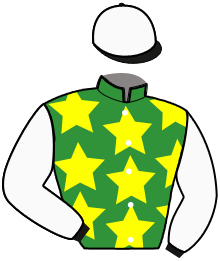 CYRIEL D'ATOM
If he continues to shine in Belgium, this 10-year-old gelding has a little more difficulty in distinguishing himself in France. Nevertheless, he has never disappointed at Croisé-Laroche and will be barefoot, which has not happened to him since November 2020. Good outsider.
The reporter's opinion:
"A veritable metronome, Cyriel d'Atom (13) discovers a favorable engagement, at the limit of a 50-meter drop. He is facing a tougher field than during his last attempts. He will be barefoot, which hasn't happened to him for a very long time. Given the opposition, it can be considered at the end of the combination. »
14 –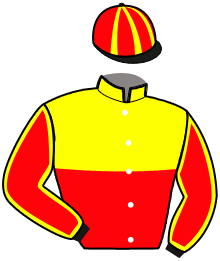 GELATI CUT
Injured after his success in the Prix Jockey (Gr.2), this classy horse makes his reappearance here. Closed and handicapped by 50 meters, it is taking advantage of this Quinté+ to improve its condition. Watching it run.
Romain Larue, coach:
"Gelati Cut (14) was stopped for a long time following a few minor problems. Everything is in order. He's been working for a while, but we mostly did background work. The objective remains the next winter meeting. Wednesday, his task looks complicated. »
15 –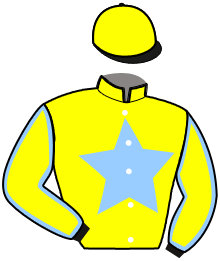 EARL SIMON
Injured to a previous after his attempt in the 2020 edition of Elitloppet, this Group 2 winner is gradually regaining his good level. His task is not easy at 50 meters, but those around him have decided to present him tackled. For a place.
Jarmo Niskanen, coach:
"Earl Simon (15) is progressing with each of his outings. I really liked it lately in Mons. He was quite flexible. He went back to mount Thierry Duvaldestin. In the morning, everything is fine. Wednesday, there is opposition and he will have to return 50 meters. With a good progress, it can be considered at the end of the combination. »
16 –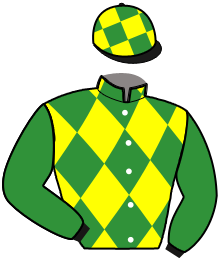 DORGOS DE GUEZ
Absent from the programs since 6 October, this gelding of great talent is taking advantage of this Quinté+ to make its reappearance. Ferré, he will have no ambition at 50 meters. There is no doubt that he will be more operational in the Prix Chambon P, on June 11 at Vincennes.
Jean Michel Bazire, trainer:
"Dorgos de Guez (16) has had health problems, which explains his absence. He will need several courses to be competitive. Closed and handicapped by 50 meters, you can dismiss it. »
Press favorites
SYNTHESIS 12 – 5 – 6 – 7 – 15 – 10 – 11 – 8
The stats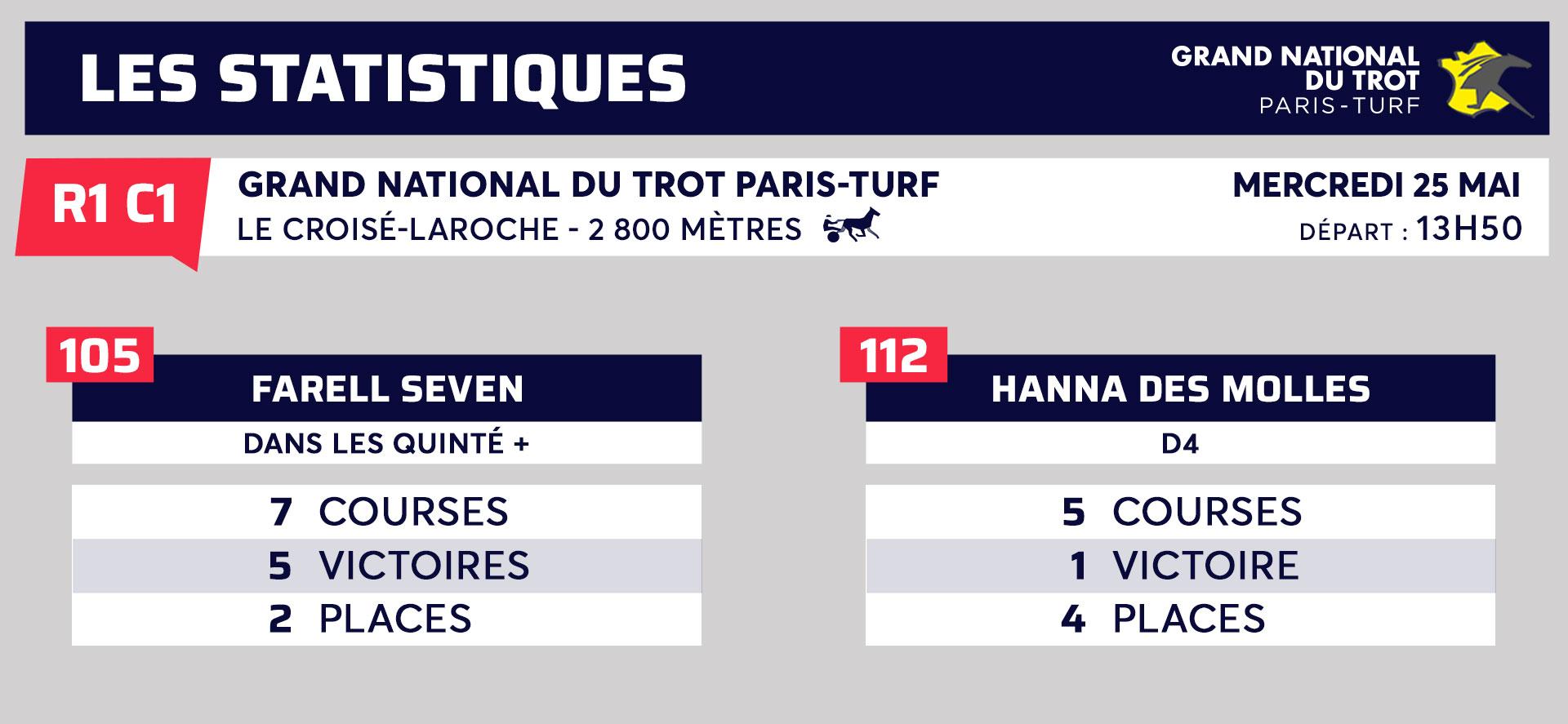 Our prediction shows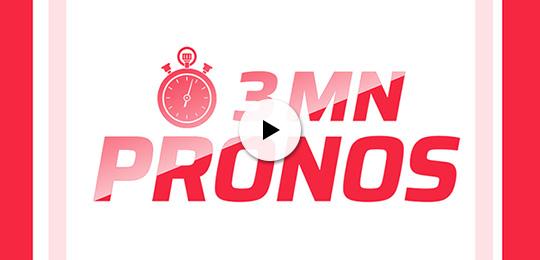 3mn Predictions of 25/05
(Available Tuesday, May 24, 2022, from 11:55 p.m.)
Also read on the same topic: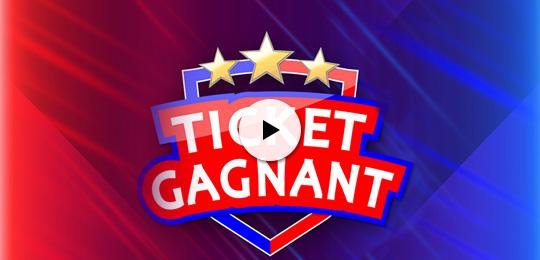 WINNING TICKET of 05/25
(Available Tuesday, May 24, 2022, from 11:42 p.m.)
Comments
0 comments