If you have the impression that the first trailer of Thor: Love and Thunder date almost yesterday, we are two… but with a release scheduled for July 13, Thor Odinson is not there to count the mugs of mead! Here is the new trailer and the final poster of Taika Waititi's Asgardian blockbuster. The event of this trailer is of course our first glimpse of Gorr… and as we might have feared after the leaks of derivative products, Marvel Studios has massacred the Godslayer. What a surprise (wrong), they didn't want to turn Christian Bale into Voldemort with lekku floating in the wind; hence this simple War Boy escaped from Mad Max: Fury Road, which makes it possible to leave the actor perfectly identifiable. In the absence of a super-villain visually faithful to the comics, we bet that Bale will deliver an intense and memorable performance. That's the main thing, but let's hope all the same that this mania for humanizing extraterrestrials in current productions – hello the Grand Inquisitor ofObi-Wan Kenobi – will pass as soon as possible. So what do you think of this trailer? Still won over (or indifferent to Waititi's waititiries)?
Thor embarks on an unprecedented journey – the quest for inner peace. But his retreat is interrupted by a galactic killer known as Gorr the Butcher of the Gods, who seeks the extinction of the gods. To combat the threat, Thor enlists the help of King Valkyrie, Korg, and his ex-girlfriend Jane Foster, who – to Thor's surprise – inexplicably wields his magic hammer, Mjolnir, as Mighty Thor. Together they embark on a harrowing cosmic adventure to uncover the mystery behind Gorr's revenge and stop him before it's too late.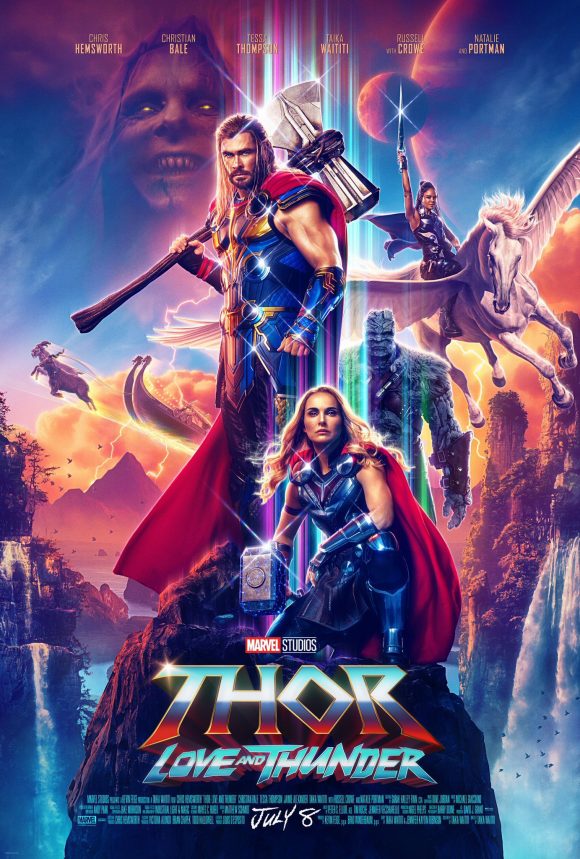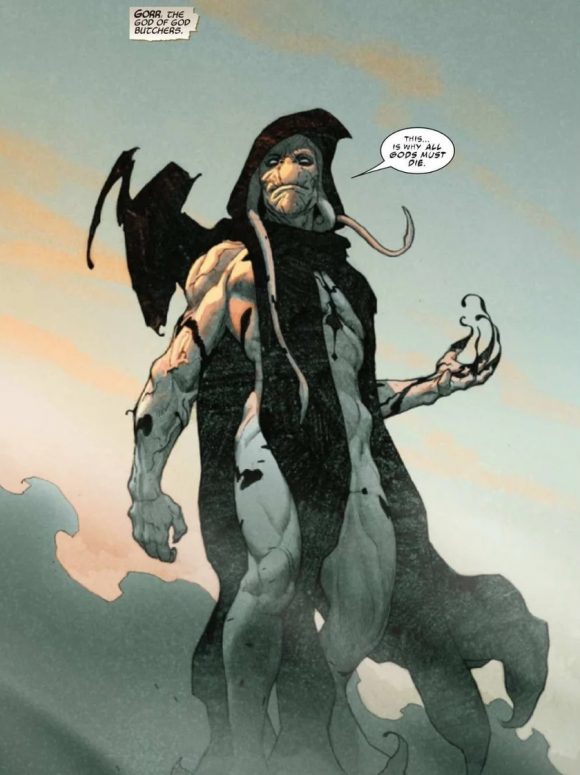 ﹡﹡﹡﹡﹡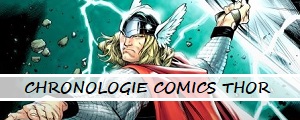 ﹡﹡﹡﹡﹡
Thor: Love and Thunder is made by Taika Waititi and is released in France on July 13, 2022, with Chris Hemsworth (Thor Odinson) Natalie Portman (Jane Foster/The Mighty Thor), Tessa Thompson (Valkyrie), Jaime Alexander (Sif) and Christian Bale (Gorr, the Godslayer).
Comments
0 comments