news culture Thor: Love and Thunder, Christian Bale is terrifying, Russell Crowe is divine
Thor: Love and Thunder continues to reveal itself through a new trailer and a poster. We finally got to see Christian Bale and Russell Crowe in their costumes.
A new trailer for Thor: Love and Thunder, in which we see the character Korg telling us the story of Thor and Jane Foster. But above all, we finally have discovered what Christian Bale and Russell Crowe will look like in the movie.
Russell Crowe as Zeus, a Glimpse of the God of Gods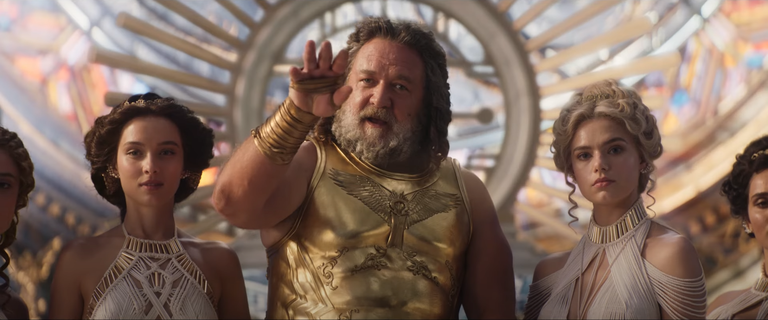 Thor: Love and Thunder is the next movie highly anticipated by Marvel fans. After Doctor Strange in the Multiverse of Madness, we will find Thor, Jane Foster, Queen Valkyrie, Korg, Guardians of the Galaxy … Above all, the film will invite us to discover the Greek pantheon in the Marvel Universe. The god of gods Zeus will be played by Russell Crowe. We saw him from behind in the last trailer, but this time with this new trailer, we finally see him from the front, talking to the thunder god of Asgard … it even seems attempt to humiliate him by stripping him naked ! It promises a real clash of cultures between Nordics and Greeks, Asgardians and Olympians.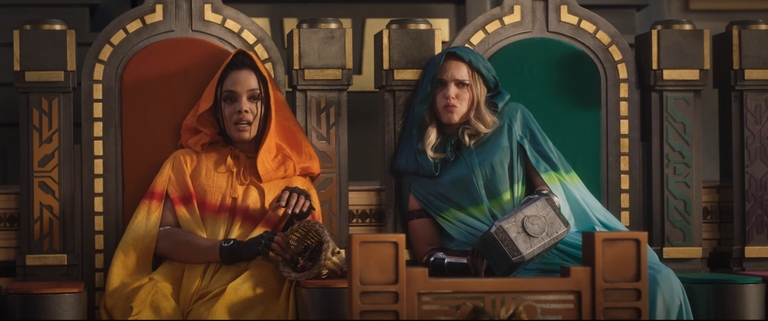 Christian Bale, terrifying and unrecognizable in Gorr
But the character we most expected to see is probably Gorr, the Godslayer. In the comics, Gorr is born on a planet whose name we don't know, where the population worships gods they've never seen. After seeing his mother and then his pregnant wife and children die, Gorr swears to kill all gods, who were absent and silent when he needed them. It's unclear if her story will be similar in the Marvel Cinematic Universe. In any case, this trailer is an opportunity to discover an almost unrecognizable Christian Balein the terrifying costume of Gorr, the Godslayer.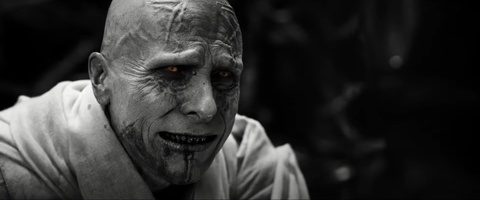 Thor and Jane, thunder without love at first sight?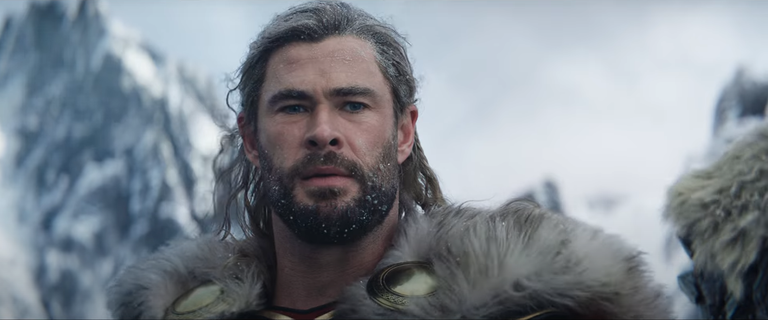 The trailer shows us a bit more of the relationship between Jane Foster, who became Mighty Thor, and the god of thunder. After years of not seeing each other, two ex-lovers look like they have a few things to sort out, while sharing the battlefield and breaking some jaws. We note that the Mjöllnir hammer, broken in Thor: Ragnarok by Hela, was put back together in Jane's hands and can now Break into multiple pieces to attack a large number of opponents at once, before returning whole in the hands of its owner. A kind of attack that the son of Odin could never achieve… Why be a little jealous?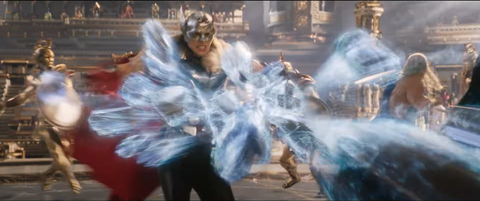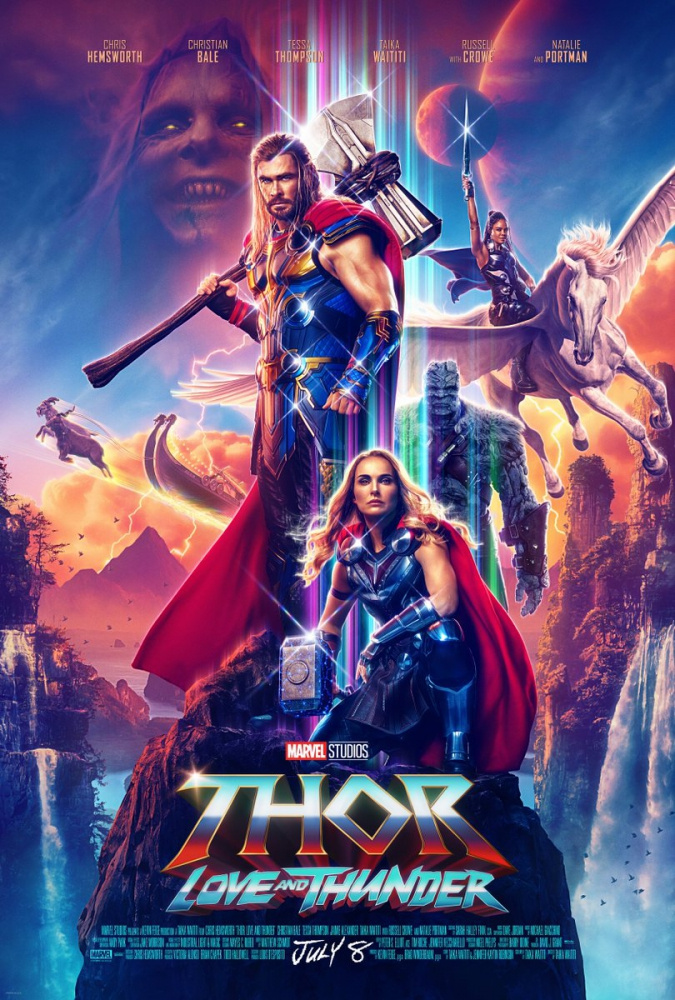 Thor: Love and Thunder will be released on July 13 in French cinemas.
Comments
0 comments